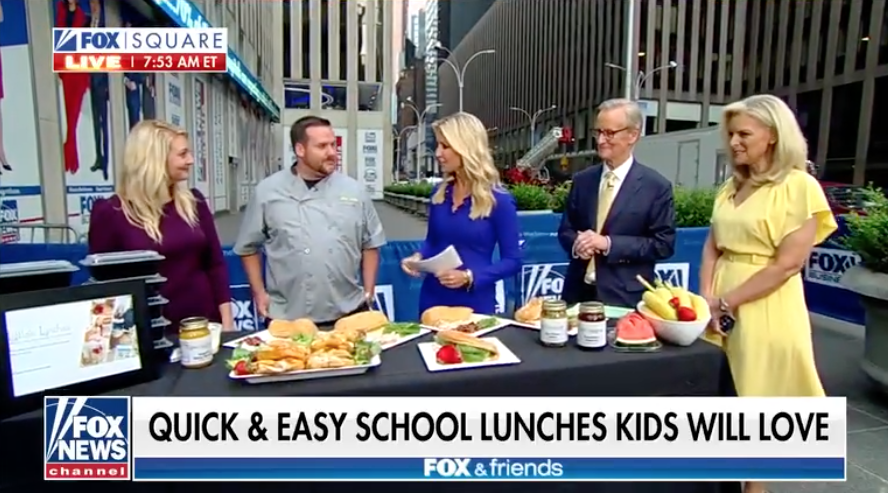 30Avenue's newest eatery, Little's Lunches & Kitchen, offers market fresh foods, daily chef specials, and a variety of Little's Kitchen jarred goods, and sweet treats.
Cultivating easy and accessible options for children, families, and individuals, Little's Lunches offers a simple and affordable way to receive high quality nutritious meals everyday.
Little's Lunches specializes in nutritious hot lunches delivered to preschools and on campus k – 12th grade. Made fresh daily.
Partnering with local farms, Little's Lunches & Kitchen products are made with fresh ingredients to preserve the finest quality of our Chef's hand-crafted menu. Made fresh at the 30Avenue location.