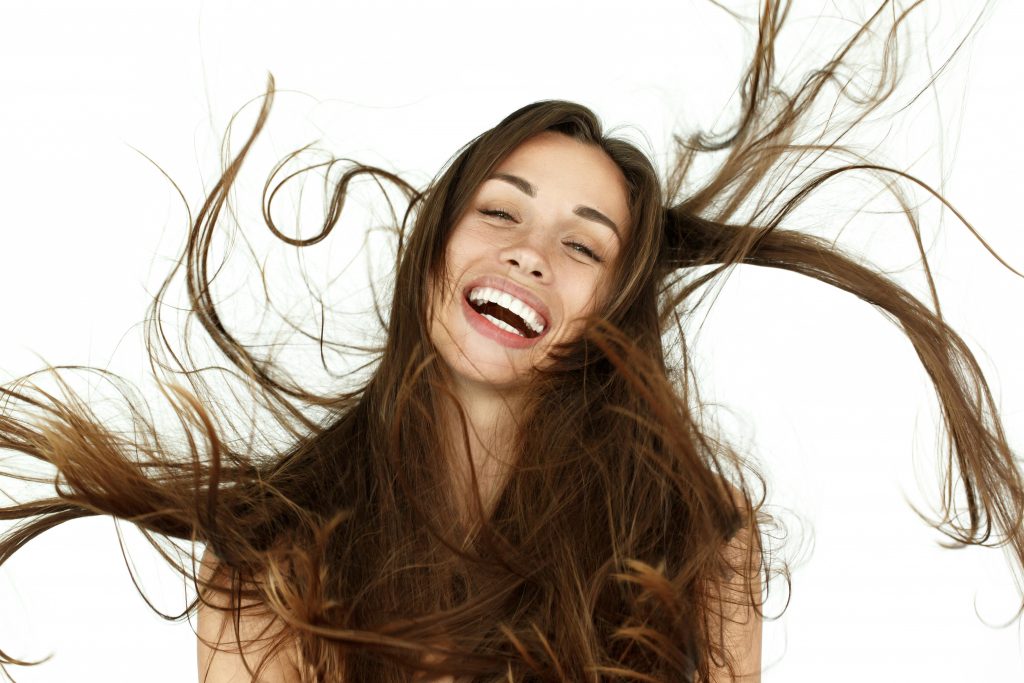 Most of us have been staying put for more than a month now which means any beauty treatments we managed to fit in before are getting old. Caroline Engstrom, Hair Stylist at Rolland's Beauty Bar is sharing tips for taking care of your hair when going to the salon is not an option.
FOCUS ON THE POSITIVES
"Aren't we all just worried about our roots? Who isn't at this point. Let's focus on the positives about how this time has given our hair a BREAK! Hair grows on average 1/2 inch a month. This time has given your hair time to grow healthy new hair."
EASE UP ON THE WASHING
"Another positive is that when we aren't leaving the house as much so we shouldn't have to wash our hair as much! Our scalp produces essential oils for our hair's health. When we wash our hair, it strips out all those good oils. Use this time to let your hair go through the process of producing heathy oils and growing. Useful products for this time would be Oribe's Dry Shampoo or Oribe's root spray. One of the best root sprays I've used, it completely covers grey along your part line and it can blend a harsh line from highlights growing out!"
STAY COOL
Now is the perfect time to give your dryer, flat iron or curling iron a break. These tools damage hair, causing it to split.