Not Too Shabby Coming to 30Avenue!
August 30, 2019
Award winning artist Marisol Gullo will bring "Coastal Chic" style to her newest showroom located in the Shops of 30Avenue this Spring.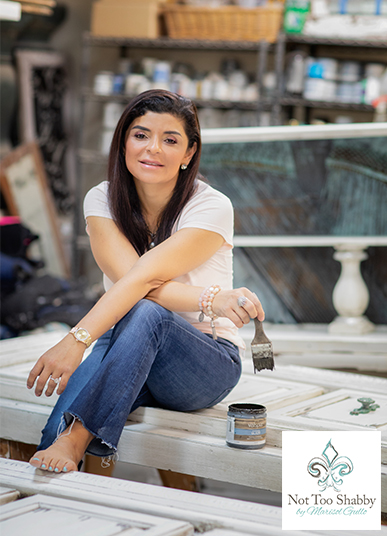 Not Too Shabby's French chateau inspired pieces fused with Gullo's hand painted artistry make for a truly unique design.